Preventive Care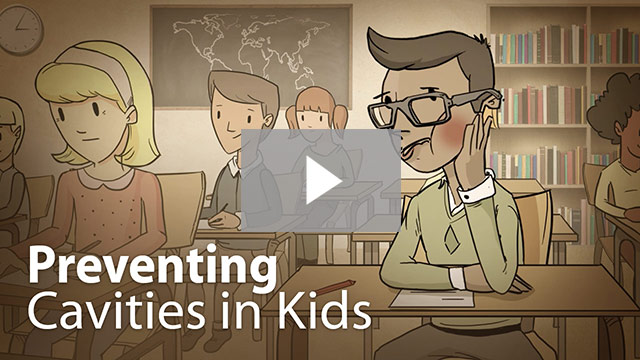 As a component of your complete dental health we provide oral cancer screenings at each and every visit with your dental hygienist. Patient awareness and education are paramount to our exceptional services which include prophylaxis preventative care, exams and necessary photos. Early detection is essential to gain optimal oral health.
Dental Hygiene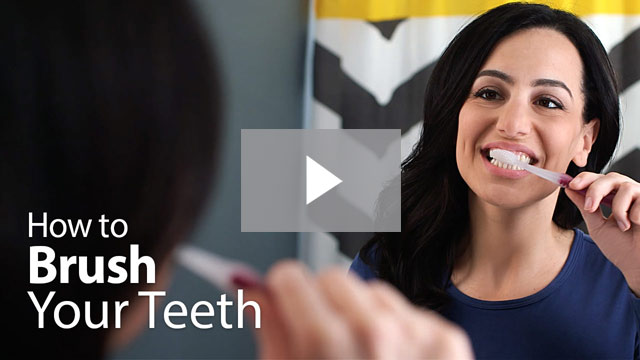 Regular visits to your dental hygienist is the key to optimal dental health. It is our commitment at Drs. Cusumano & Stuver to provide you with the highest level of service and quality dental care. Our hygiene team will work with you to create the best homecare plan and provide you with the education and necessary tools to be a success. Taking proper care of your teeth at home can help you prevent periodontal disease and tooth decay from developing. Your hygienist will start with an assessment of your overall health which includes an oral cancer screening exam, periodontal (gum) disease and tooth decay detection.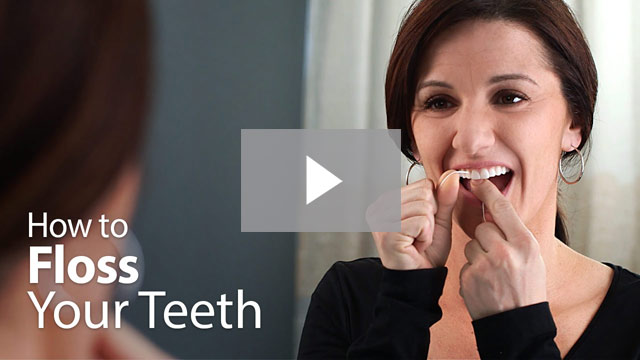 What is a cleaning anyway? Healthy gums and teeth can be easily maintained by your hygienist who will thoroughly and gently remove plaque and calculus (tartar). Plaque is the formation of sticky residue created as a result of natural acids in your mouth which break down food debris left behind. Without proper flossing, brushing and regular visits to your dental hygienist this sticky plaque eventually binds with calcium ions that float around in your saliva. This bond of acidic plaque and calcium creates…well…cement. The technical term is calculus but is more commonly known as tartar. Light stains due to coffee, tea and soda type stain can be removed through the polishing portion of your visit. Difficult stains are often removed with a baking-soda water stream called a Prophy-jet. It is our goal to leave you feeling confident in your healthy vibrant smile.
Cosmetic Dentistry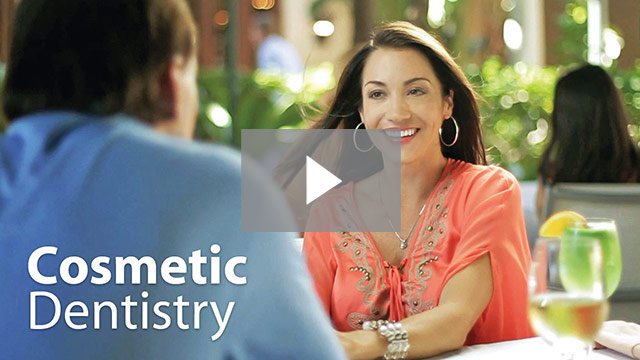 We offer cosmetic dental solutions to enhance the appearance of your teeth, mouth and smile. Cosmetic dentistry can also help improve your self-esteem and confidence.
Restorative Dentistry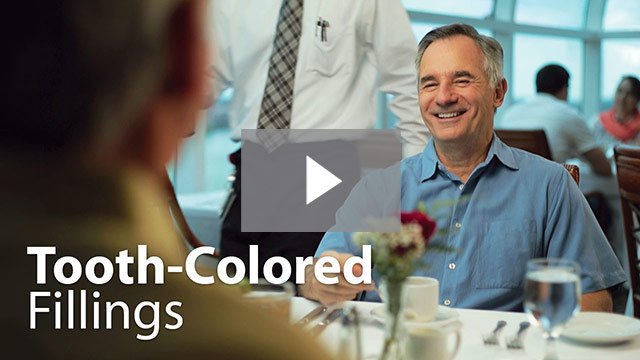 With the use of modern technology and improved techniques, our team is able to restore a tooth back to its normal shape, appearance and function. If you have been suffering from pain caused by dental decay or other oral health conditions, you may benefit from restorative dentistry.
Periodontal Therapy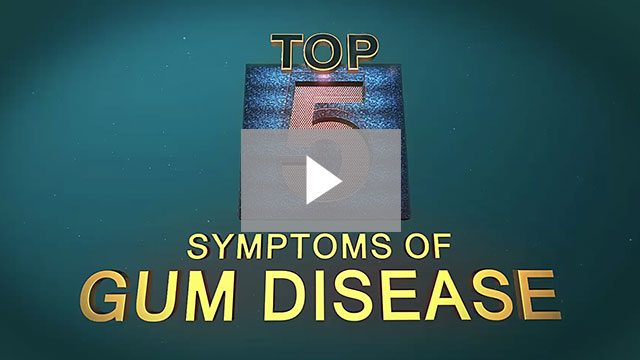 We emphasize the importance of periodontal care to prevent gum disease for our patients. Periodontal disease is the leading cause of tooth loss. At our dental office, we will gently evaluate your gums and overall oral health, and if necessary, will make recommendations for treatment.
Periodontal (Gum) Disease Therapy

Endodontic Therapy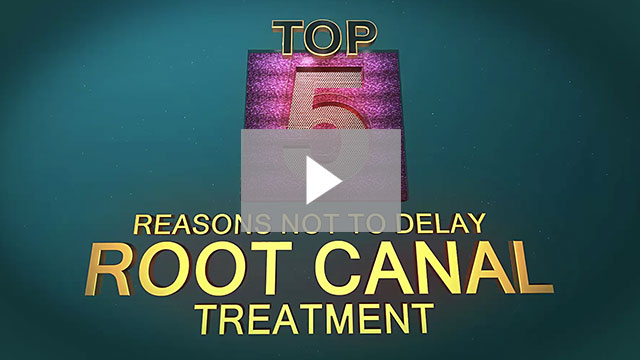 Endodontic (root canal) therapy removes harmful bacteria from your tooth, healing infection, ending your pain and improving your health. When decay or a crack has reached the nerve of a tooth, a root canal is necessary.
Oral Surgery
If necessary, we can often extract a tooth in office, saving you the time and cost involved in seeing a specialist. We focus on providing comfort during extractions and offer many options to replace the missing tooth.
Orthodontics – Invisalign ®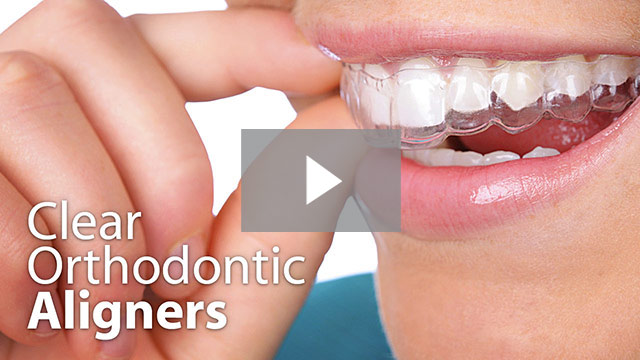 Orthodontic treatment provides more than a beautiful smile. Often times, crowded and misaligned teeth lead to periodontal disease, malocclusion and jaw pain. Invisalign can improve overall health as well as create the beautiful smile you have always wanted.
Orthodontic Treatment
Contact our Arlington dentist to schedule an appointment.